Check Out UTOPIA
Thu Jan 24, 2013 4:31 am by Admin
Utopia Forum is almost complete and is now ready for all new members and visitors.
The forum is a little different to here as it uses a single page forum which puts all the topics on one page with important threads globally pinned at the top of the page.
Like i said we are ALMOST complete but we are still playing around and moving things about so please bare …
Comments: 0
pravote
Free Top Site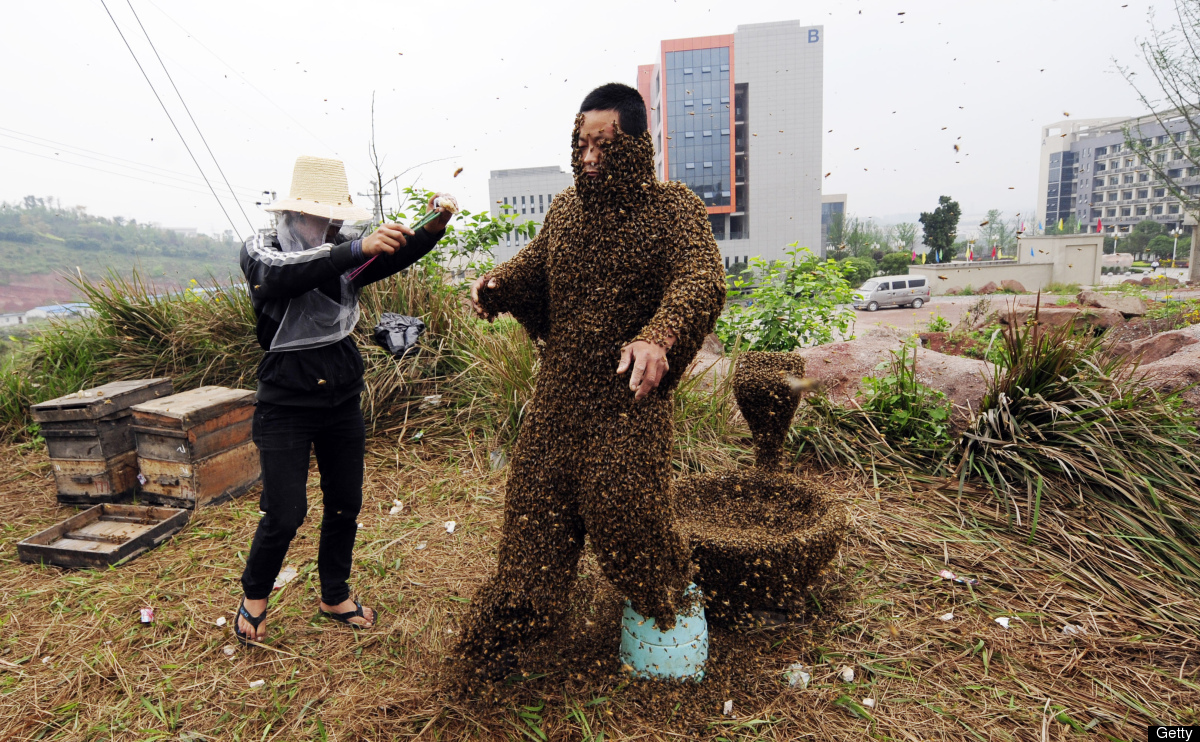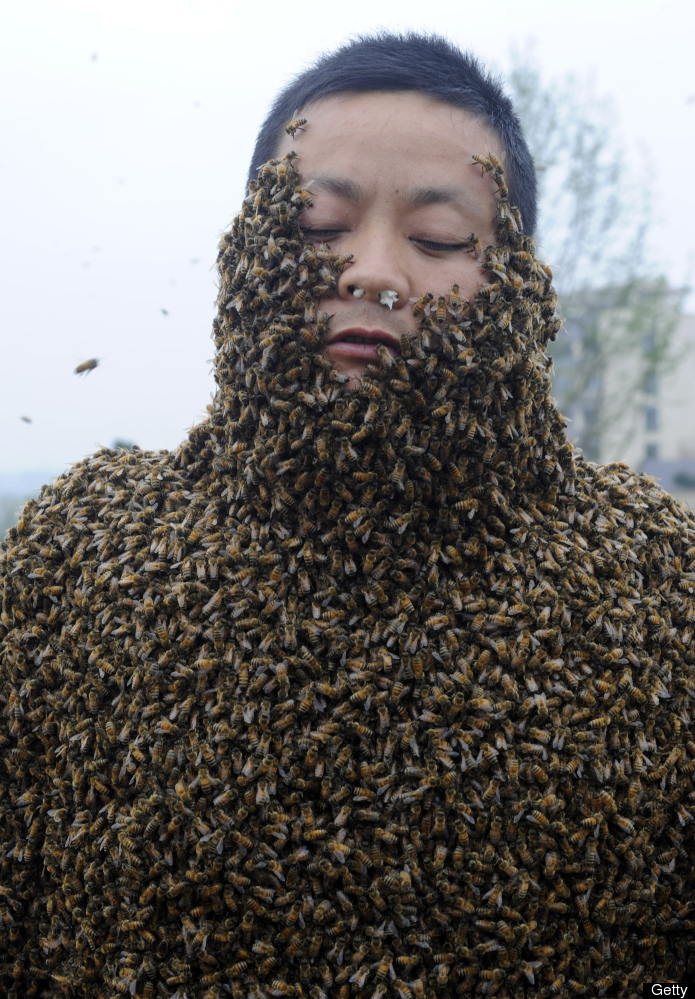 While China Daily is relaying reports that She's 73-pound suit of bees shattered a previous world record, a representative from Guinness World Records told The Huffington Post that a record set in 2009 still stands.
The "Heaviest Mantle of Bees," as it's called, weighed 135.4 pounds and was comprised of an estimated 613,500 bees. Vipin Seth set the record in India on March 9, 2009, according to Guinness World Records.
A previous unsuccessful attempt at the World Record was captured on video as part of the Guinness World Records television show,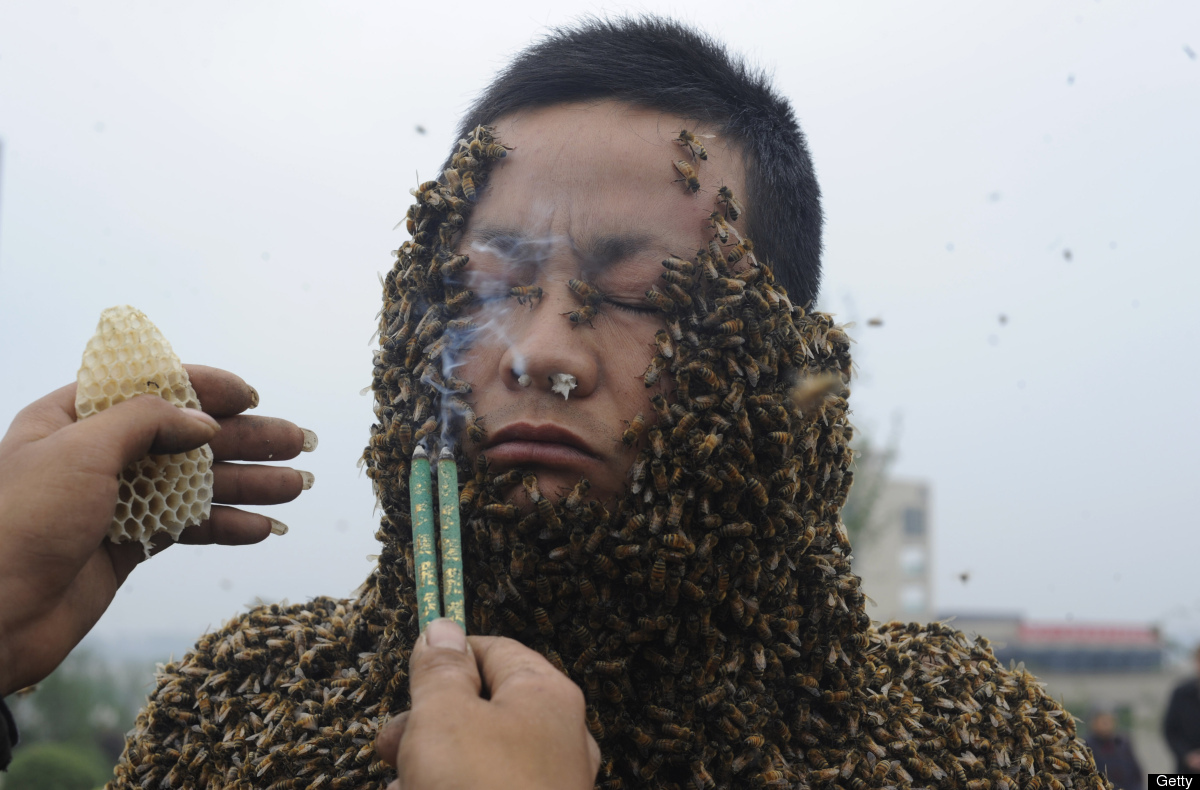 ---
Permissions in this forum:
You
cannot
reply to topics in this forum