Check Out UTOPIA
Thu Jan 24, 2013 4:31 am by Admin
Utopia Forum is almost complete and is now ready for all new members and visitors.
The forum is a little different to here as it uses a single page forum which puts all the topics on one page with important threads globally pinned at the top of the page.
Like i said we are ALMOST complete but we are still playing around and moving things about so please bare …
Comments: 0
pravote
Free Top Site
July 5, 2013 at around 21:00 hours MOX Plutonium Reactor #3 at Fulkushima burned and had heavy releases into the atmosphere. TEPCO has hidden all live cam footage of this time period as to hide the truth and not scare the northern hemisphere. Get your geiger counters ready because as before it only takes 3 to 5 days for this fall out to reach the west coast of north america. look at these photos of nuclear power killing the world and then the industry trying to cover it up.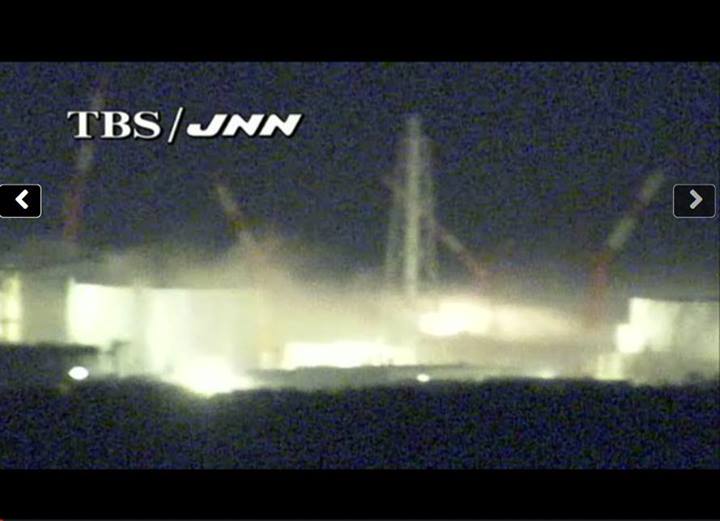 ---
Permissions in this forum:
You
cannot
reply to topics in this forum