Check Out UTOPIA
Thu Jan 24, 2013 4:31 am by Admin
Utopia Forum is almost complete and is now ready for all new members and visitors.
The forum is a little different to here as it uses a single page forum which puts all the topics on one page with important threads globally pinned at the top of the page.
Like i said we are ALMOST complete but we are still playing around and moving things about so please bare …
Comments: 0
pravote
Free Top Site

75 THOUSAND RESERVE SOLDIERS CALLED UP TO ATTACK A MINORITY AND NOT A SINGLE THOUGHT FOR THE CHILDREN IN THE MIDDLE.

THE EVIDENCE IS HERE! DOES THIS LOOK LIKE ISRAEL ARE TRYING TO AVOID CASUALTIES?
Gaza has a very young population with roughly 75% under the age of 25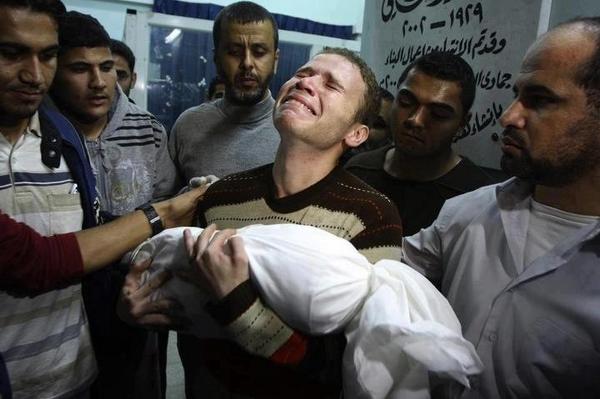 https://pbs.twimg.com/media/A7rexPcCMAAVW3Q.jpg

---
Permissions in this forum:
You
cannot
reply to topics in this forum